Who we are
A specialized Collection Agency for Consumer and Commercial debt.
Wiggins Adjustments Ltd has assisted thousands of clients improve their cash flow by recovering overdue accounts receivable. Our debt management consultants at Wiggins Adjustments Ltd understand that corporate profits depend on the prompt settlement of their unpaid accounts to maintain positive cash flow.
Time is Money
We can help you
recover both
When Do You Need Wiggins Adjustments Ltd?
Businesses are often reluctant to be firm with their customers that owe them money so a collection agency is a great solution. The likelihood of collection decreases as bills get older and the following chart illustrates when and why you should send a debt to collections.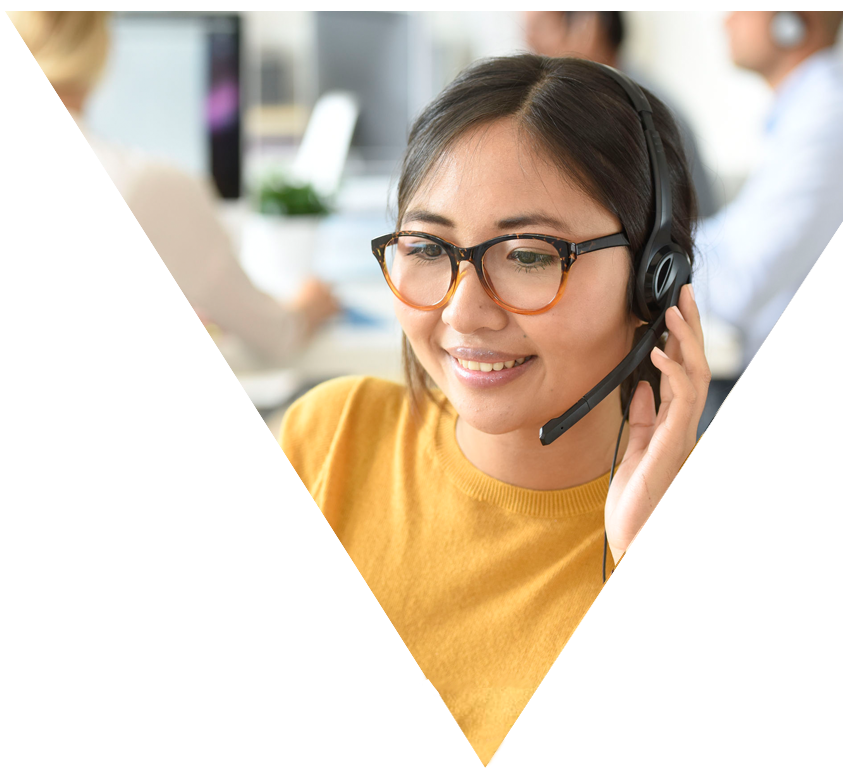 Take Action Now
Frequently Asked Question
Where can we collect?
When should I put an account in collections?
What are my options for listing delinquent accounts?
How is the debtor initially notified?
How often do you contact the debtor by telephone?
Make a Payment
Payments can be made with
various options.
Submit an Account
Submit your information and
we make collecting a breeze